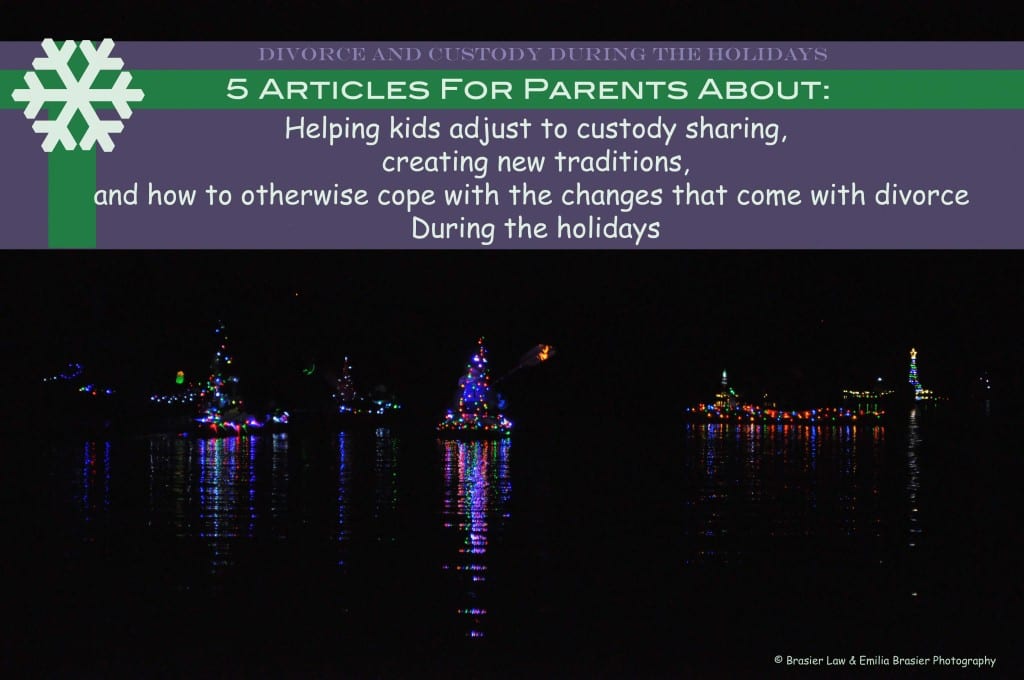 As a Portland divorce attorney that enjoys several of the Portland holiday traditions each year such as visiting Peacock Lane with the kids, or watching the local holiday tree lighting, our office began thinking about how our clients might be experiencing the change of traditions in their family during or after a divorce. We know that many of our family law clients are going through new custody arrangements which will significantly change their holiday traditions.
The children in a divorce are always very important to us and we know that the holidays are not the only time they will be experiencing the change of sharing time between their parents, but it is a time that will be significantly different from years past. We realize that this adjustment will be strange and thought there might be some good articles out there that give advice about guiding children though these changes or help parents to think about how to create new traditions and a positive holiday for their families.
We think that we found some articles for helping children with holiday changes after divorce that are worth reading. These articles address guiding children through holiday changes during and after divorce and custody agreements and helping yourself through the change of divorce as well.
1. Helping Children Survive Divorce: The Importance of Holiday Traditions
2. Getting Through the Holidays During a Divorce
3. Divorce and the Holidays — Putting Children First, By Lindsey Getz
4. The Holidays and Divorce: The Five Best Things You Can Do for Yourself (And Your Kids)
Some reoccurring points in these articles include:
1. Avoiding conflict with your ex to help make the holiday as stress free for the kids as possible. One way to help this happen is to create a solid plan ahead of time about how the holiday will be split between the two parents.
2. Help avoid conflict by having clear communication ahead of time, make a plan for pick up and drop off after visitation times and let your children know the arrangements.
3. Let your children give their input about new family traditions and family traditions they have felt are important and really want to keep.
4. Finding support for yourself and making your own plans for the time you are not with your children.
We hope that this is a helpful resource for you.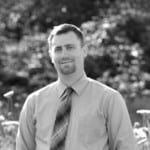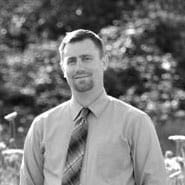 Tom Brasier is a family law attorney in Portland, Oregon and is also practices family law in  SW Washington. He specializes in divorce, custody, spousal support, and restraining orders. Feel free to contact Brasier Law at 1 (503) 855-4777 or toll free at 1 (855) 328-9108.
You may also like our articles about your custody plan and the holidays, what you need to know about the post holiday divorce rush, and 5 Tips Surviving a Divorce or Custody Case During the Holidays.