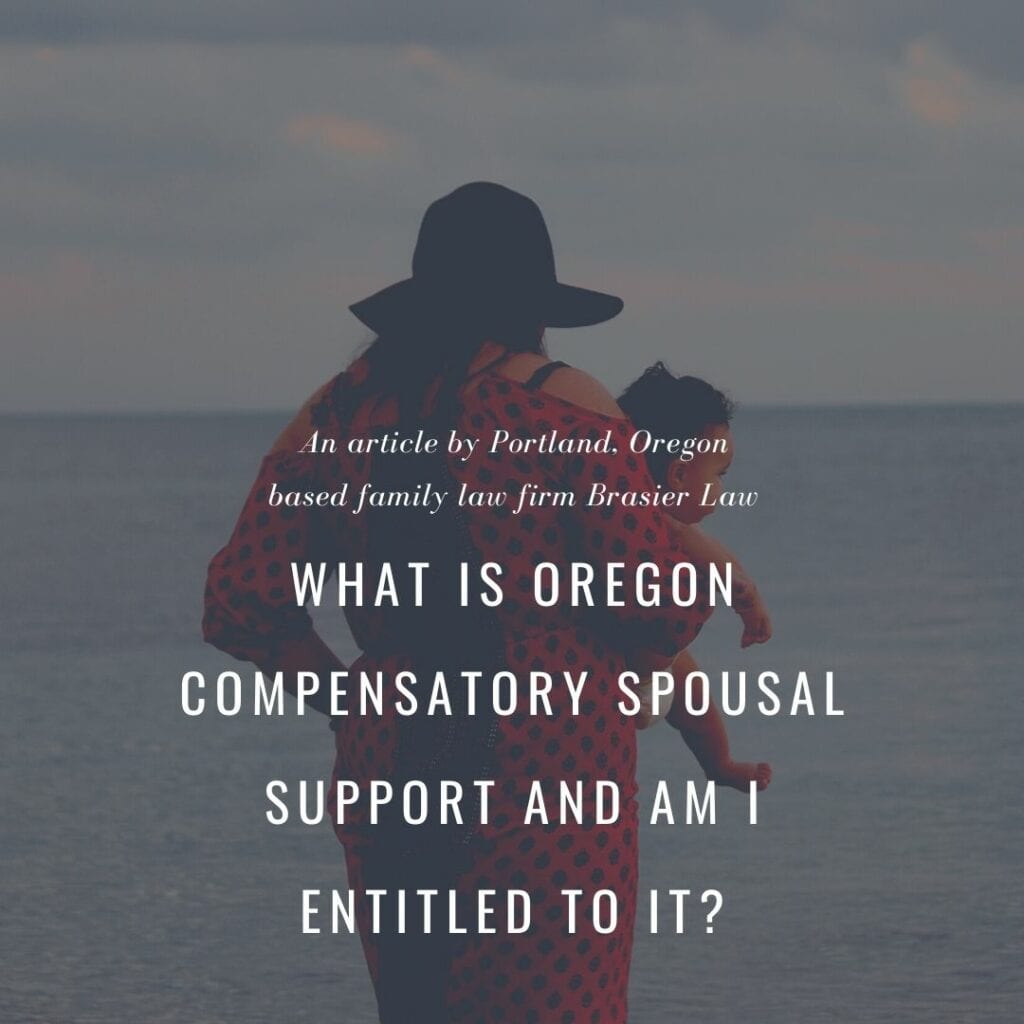 The issue of spousal support in Oregon is actually quite confusing. Most people just think of spousal support as a single thing. Meaning, if one person makes more money than their spouse, they might be on the hook for some spousal support. The reality is quite a bit more complicated. There are actually 3 different types of spousal support in Oregon: maintenance support, transitional support, and compensatory support, and they can add on top of each other.
1. Maintenance Support
The first and most common type of support is called maintenance support. The purpose behind this type is essentially to help the lower earning spouse maintain the quality of life they had grown accustomed to during the marriage. When most people think of spousal support or alimony, this is usually what they have in mind. A monthly payment from the higher earner to the lower earner for a period of time. How much and how long depend on a lot of variables. Ultimately though, in Oregon, it depends on what your judge thinks is a fair amount.
In order to receive this kind of spousal support, you have to prove to the judge that (A) you had a certain lifestyle during the marriage, (B) that you can't afford to maintain that lifestyle based on your own income and budget, and (C) that your spouse can afford to help contribute.
2. Transitional Support
The second type of support is related, but a little different. It is called transitional support. The purpose of transitional support is to help one spouse be better set up to succeed on their own. For example, if you have a spouse who has been a stay at home parent and out of the workforce for a long time, they might need to get a new degree or go to a trade school in order to become economically viable. In that case, the lower earner would be able to ask for additional money, on top of any maintenance support award, to help them maybe pay tuition.
This is still just another side of the same coin as maintenance support really. They are both money needed to help the lower earner get themselves to a position of self sufficiency, while helping them not be stuck in poverty right out of the marriage.
3. Oregon Compensatory Support
The third type of support is a bit more convoluted. Compensatory support is used to help repay one spouse for contributions to the marriage. There are a lot of forms this takes. The textbook example though is if we have a doctor and a nurse. Let's say that when the parties met, they are both nurses at a hospital. One of the nurses goes back to school to get their medical degree, and the other spouse works to pay for that degree. Well, let's say that doctor after getting his degree and being supported by the sacrifice of their spouse, who didn't take the same time to go through school and better their own economic viability, suddenly decides to leave their spouse.
As you can imagine, the doctor in this scenario now is walking away from the marriage with a bought and paid for medical degree. A degree that is extremely valuable to them, but completely worthless to the spouse who actually paid for it. Well, the law can't really assign a dollar value to this degree as an asset, so what judges do is they award the nurse compensatory spousal support. The purpose, as in the name, is to compensate the nurse for the sacrifices they made.
In many situations, compensatory support awards can be quite large. For instance, let's say the nurse can prove that the doctor never would have gone back to school if not for their support. And let's say the nurse can also convince their judge that the doctor's income increased by $300,000 a year. Let's also say both parties are 45 years old now, so the doctor has another 20 years of expected income. It is very possible for the judge then to think it fair to award up to six figure amounts per year for 20 years in compensatory spousal support. Most judges wouldn't go quite that high, but it's not outside the scope of what is possible.
Another, somewhat more common situation is when one person has a business. For instance, let's say the husband is a general contractor and the wife has helped them build up their business by doing the books, and otherwise helping them set up a well known and respected contracting business. The business is totally worthless to the wife, as she isn't a trained contractor so she couldn't do the same work that husband can. Also, there is no market value for the business, because nobody is going to buy a contracting business like that. The business though does have a substantial value to the husband, one that only exists because of the contributions the wife made.
Well in that case rather than call the business an asset and try to assign a market value to divide, divorce attorneys instead use it as a basis for compensatory spousal support. The judge has to be careful though with compensatory spousal support, as the paint can easily get mixed. What I mean is, if we are basing maintenance spousal support on the higher income of the doctor above, and also awarding wife compensatory support for the degree the doctor obtained, then the judge has to make sure they are not doubling up support orders using the same money.
As you can see, the details get murky in terms of determining what is fair. However, if you think you are entitled to compensatory spousal support, or might be on the hook for it, then you should call an experienced divorce lawyer right away to walk through your own situation. They can help you understand what exactly you should expect in terms of all three types of spousal support.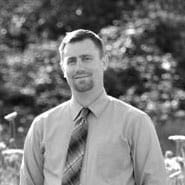 We would love to schdule a free consultation to discuss how we can help you with your family law needs. Our family law attorney will get back to you as soon as possible to discuss your needs. We have offices in Portland and serve Oregon and Washington. Thank you for your interest in our firm. The use of the Internet or this form for communication with the firm or any individual member of the firm does not establish an attorney-client relationship. Confidential or time-sensitive information should not be sent through this form.