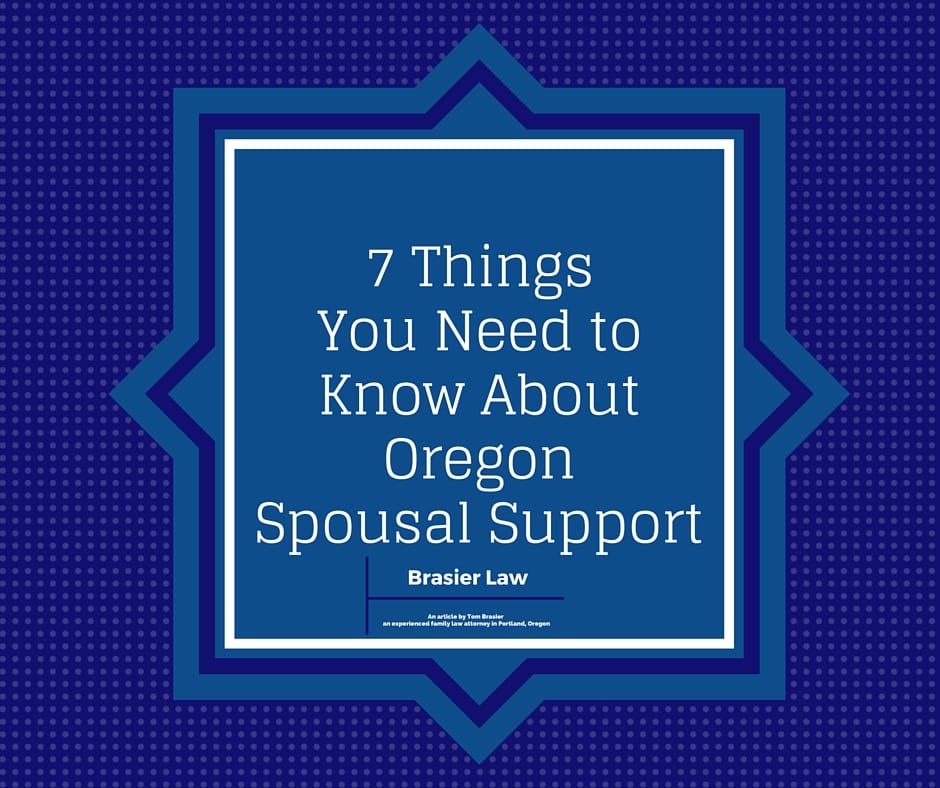 Following up on our article about child support, we decided there are some things we think people facing divorce or who already have spousal support should know.
1. In Oregon there is more than one kind of spousal support with different rules for each.
In Oregon there are actually three different kinds of
spousal support
with different rules relating to the different kinds.  Sometimes, a person can get double or even triple orders against them depending on how many of the different types of
spousal support
below apply.  Meaning, the Oregon court isn't limited to just one kind, they can utilize up to all three for any case.
2. Maintenance Support in Oregon
The first kind of
spousal support
in Oregon is called "maintenance" support.  This is the most common type, and is used primarily to "maintain the lifestyle the parties had grown accustomed to".  It usually only lasts a few years, but can be for what is called an "indefinite period", which basically means it lasts until a future court makes changes to it.
3. The second kind is called "transitional" support.
This is used when, for instance, one person needs to go back to school to improve their earning capacity.  This type of order would be designed to help pay the costs of school.
4. The third and final type is called "compensatory" support.
The typical example of this would be if one person worked while the other obtained their medical degree.  The person who went to school then walks away with a license to make a lot of money, while the first spouse walks away from a
divorce
with nothing.  The court can order "compensation" for the value of the degree the doctor earned.
5. Substantial change in circumstance can be grounds for modification of support.
In
Oregon spousal support
can be modified, anytime there has been an unanticipated substantial change of circumstances.  The key word there is unanticipated.  This means that if you want to change your
spousal support
order, you can do so, if you can convince a judge that something big came up that nobody really foresaw happening.  Because of this, it is important that you carefully put words into your
divorce
judgment that set you up either to be protected from a modification, or to make one easier depending on which side of the fence you are on. This is one really good time to consult with an experienced
Portland divorce attorney
about
how to make sure you are appropriately protected.
6. Spousal support is always tax deductible to the person paying it.
7. Spousal support has to be reported as income for the person receiving it.
The person receiving support has to report the spousal support as income for tax purposes.  This is the opposite of child support, which is not considered income for taxes.  If you are going to be receiving spousal support, be sure you plan ahead for the tax hit you will take come April.
We hope this was a helpful look at the different Oregon spousal support options. Every case is different and requires an attorney experienced in navigating and negotiating the best options for the specifics of that situation, so this is meant as a tool for understanding your case and speaking with your attorney. You may interested in reading this guide to finding an attorney you will work well with or this article about what to avoid in a family law attorney.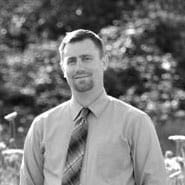 Tom Brasier

is an experienced Portland divorce attorney practicing family law in Oregon and SW Washington. We always recommend consulting with an experienced family law attorney about your specific case. For questions regarding your case you may contact our family law firm at 1 (503) 855-4777 or by using the contact form below.

We would love to schdule a free consultation to discuss how we can help you with your family law needs. Our family law attorney will get back to you as soon as possible to discuss your needs. We have offices in Portland and serve Oregon and Washington. Thank you for your interest in our firm. The use of the Internet or this form for communication with the firm or any individual member of the firm does not establish an attorney-client relationship. Confidential or time-sensitive information should not be sent through this form.