If you go to court to have a judge decide this issue alone, you pay your attorney to prepare for court, and then for a few hours of court time to have the judge resolve this limited issue.
Additionally, what happens if mediation fails?  Often it is successful, but when it's not, by having signed up for collaborative law, you have only two choices.  Choice one is go back to the mediator again, in which you incur a second round of fees for the same service which is no more likely to be successful than the first time was.  Or choice two is you fire your attorney and get a new one that can take you to court to help you get a final resolution to your case.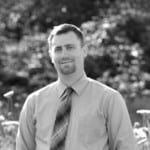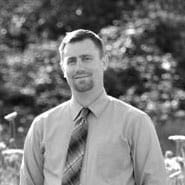 Tom Brasier is a family law attorney in Portland, Oregon and is also practices family law in  SW Washington. He specializes in divorce, custody, spousal support, and restraining orders.
Give us a call toll free at 1 (855) 328-9108 or locally in the Portland Metro area at 1 (503) 855-4777, or feel free to e-mail us with any question or to set up a meeting.