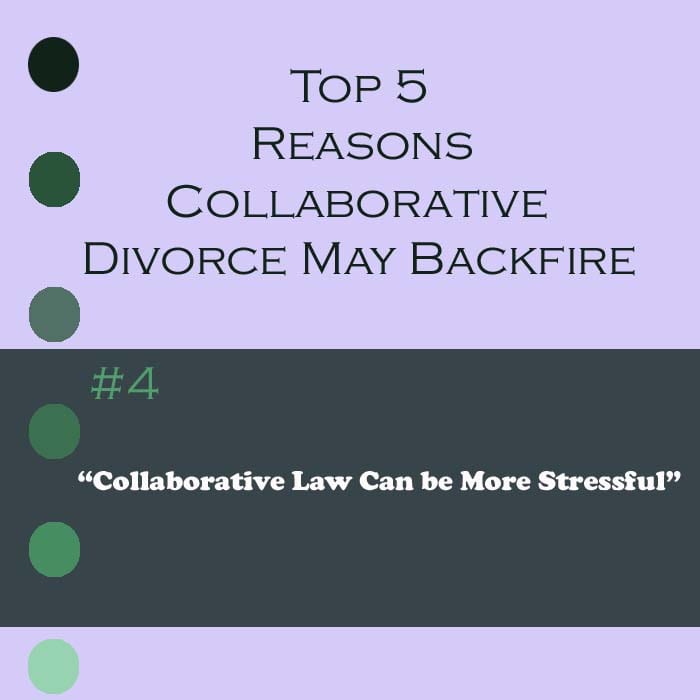 If both parties hire reasonable attorneys focused on settling the case, and both approach it with a peaceful attitude, then there is no reason for collaborative contracts to be signed.  There are some cases where both parties are already in agreement where an uncontested divorce might be the best course of action. In the case of contested or uncontested divorce whether you hire "collaborative lawyers" or not, your case will proceed quickly towards a resolution, with a court date helping to keep the process on track.
However, when things go poorly in collaborative law, you are stuck, as discussed in previous posts, in lengthy rounds of stressful negotiations.  While litigation certainly is stressful, it allows you to, when things go very wrong in settlement discussions, to essentially rip off the stress band aid all at once.
The final court date will end in a resolution, thus ending the stress of wondering what will happen. Whereas in collaborative law, when things go poorly, you are stuck for years thinking about your divorce, and have it be a dark cloud that follows you around every day for years.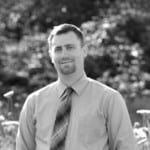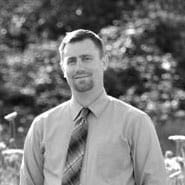 Tom Brasier is a family law attorney in Portland, Oregon and is also practices family law in  SW Washington. He specializes in divorce, custody, spousal support, and restraining orders.
Give us a call toll free at 1 (855) 328-9108  or locally in the Portland Metro area at 1 (503) 855-4777, or feel free to e-mail us with any question or to set up a meeting.
We would love to schdule a free consultation to discuss how we can help you with your family law needs. Our family law attorney will get back to you as soon as possible to discuss your needs. We have offices in Portland and serve Oregon and Washington. Thank you for your interest in our firm. The use of the Internet or this form for communication with the firm or any individual member of the firm does not establish an attorney-client relationship. Confidential or time-sensitive information should not be sent through this form.