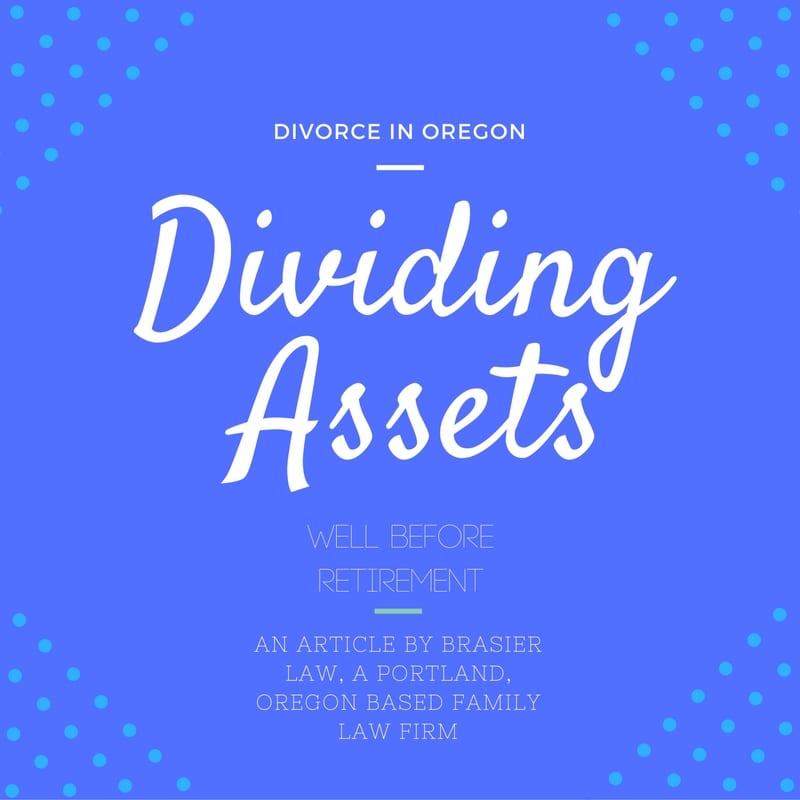 When divorces happen, it's almost always better to do early in life rather than later.  There's never a good time for a divorce, but as you can imagine, the older the parties are at the time of the divorce, the more complexity comes in with dividing assets between the individuals.  For those of you facing a divorce in earlier stages of life, where retirement is still a distant future, the division of assets can be fairly straightforward.
In Oregon, the easiest way to calculate asset division is to create a spreadsheet, and simply list all of your assets, and all of your debts.  You put a value next to each item, and put that value into a column for whoever should probably keep it.  for example, if your Husband has a car he really likes, and you are fine with him taking, you'd come up with a fair value for that car using Kelly blue book or some other similar web site, and put it in his column.  If you want to keep the house, you would include that value in your own column.  At the end of this process, you'll have a sheet that looks something like this:
                                                  Husband                                         Wife
House                                                                                             $150,000
Husband's Car                        $6,000
Wife's Car                                                                                       $12,000
Husband's 401k                       $180,000
Credit Card                             (-$20,000)
Total                                        $166,000                                        $162,000
Equalizing Payment                (-$2,000)                                        $2,000
Paid by Husband
Total after Payment                 $164,000                                        $164,000
All we try to do in Oregon is come up with a reasonable way to equalize the values when dividing assets.  Since retirement isn't an issue to really worry about yet, it's a simple matter of running some numbers, and figuring out how much one person owes to the other to "equalize" the difference.
There are always complexities to this, such as whether the primary parent should keep the house so the kids can keep living there.  It's best to discuss your situation with an experienced divorce attorney to ensure you are coming up with a well thought out plan for dividing your assets.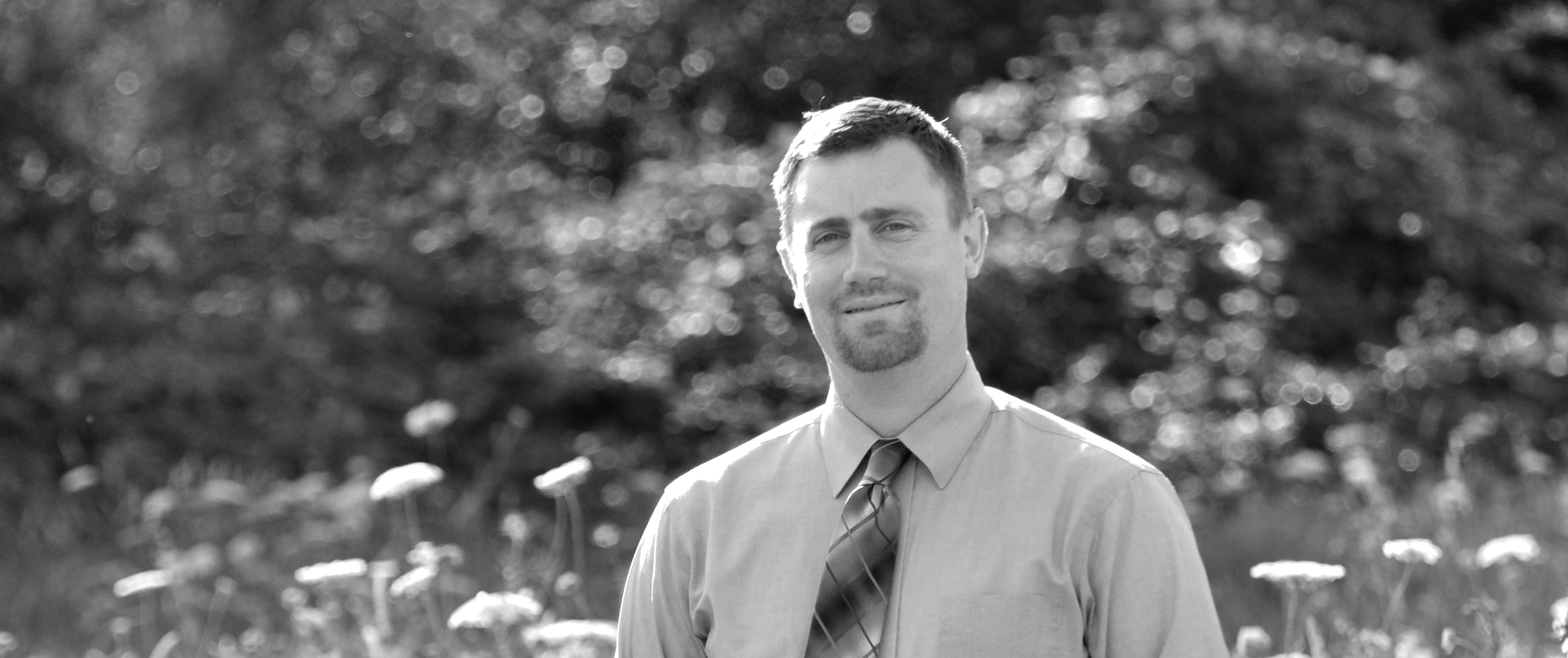 Tom Brasier is an experienced divorce attorney in Portland, Oregon. He practices family law throughout the greater Portland area and SW Washington. You can reach him at 1 (503) 855-4777 or by using the contact form below.