Differences Between Being Unmarried and Married When Ending a Long Term Relationship in Oregon
In Oregon, the primary difference between how married couples split up versus how unmarried couples split up is spousal support. If you are married, you can get (or have to pay) spousal support.  If you are not married, even in a long term relationship that isn't an option.
However, if you are married, the court has direct authority, when you or your spouse file for divorce, to divide your belongings as the court finds fair.  In the case of an unmarried couple, the court's authority is not quite so direct.  If you are in a cohabiting relationship, whether or not you have kids, and you break up, you can still ask a court to divide your belongings.  You do this by filing a petition known as a "dissolution of partnership assets" in the family law world.  This isn't a directly approved pleading, so if you need to do this, you probably need to consult with a lawyer.  It is an option that derives its authority from what we call the "equitable powers of the court".  This is another way of saying, the government never told us we could do this, but us lawyers started doing it and nobody ever stopped us.
So, the question is whether you need to do this or not.  The answer to that would depend on how much is at stake.  If we're talking about how your significant other left you and took the furniture and cooking supplies, then I would say don't bother with the legal system.  It's cheaper to just go buy new furniture.
However, if we're talking about a house, or cars, or other assets that you feel are jointly owned, then it can make sense to get the court to help you.  This field is a bit tricky, as whether or not you are entitled to any stuff not held in your name depends largely on "the intent of the parties".  The judge will have to decide if it was clearly intended to share the asset. This a a situation where having an attorney will almost always prove to be beneficial in both the case of negotiating a settlement or having to appear before a judge.
If you are looking for an family law attorney we recommend reading out article:3 Things to Look for in an Oregon Divorce or Custody Attorney.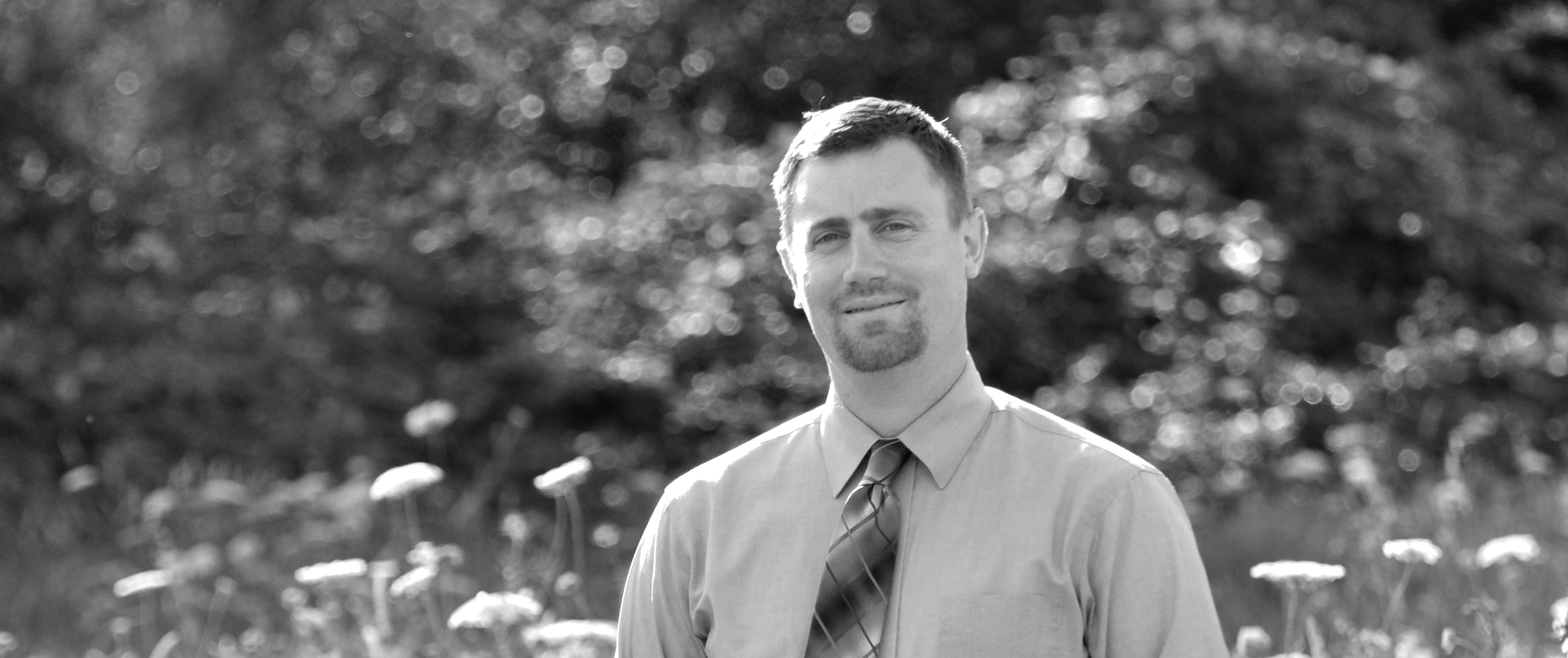 Tom Brasier is an experienced Portland family law attorney focusing on divorce, custody, and restraining orders in the greater Portland, Oregon and Clark County, Washington areas. He does uncontested divorce and custody throughout Oregon and Washington State. To reason attorney Tom Brasier you can call 1 (503) 855-4777 or use the contact form below. The content here is not meant to be legal advice please consult with your attorney about the specifics of your case as individual cases can vary greatly.
We would love to schdule a free consultation to discuss how we can help you with your family law needs. Our family law attorney will get back to you as soon as possible to discuss your needs. We have offices in Portland and serve Oregon and Washington. Thank you for your interest in our firm. The use of the Internet or this form for communication with the firm or any individual member of the firm does not establish an attorney-client relationship. Confidential or time-sensitive information should not be sent through this form.