A Four Part Guide to Divorce in Oregon or Washington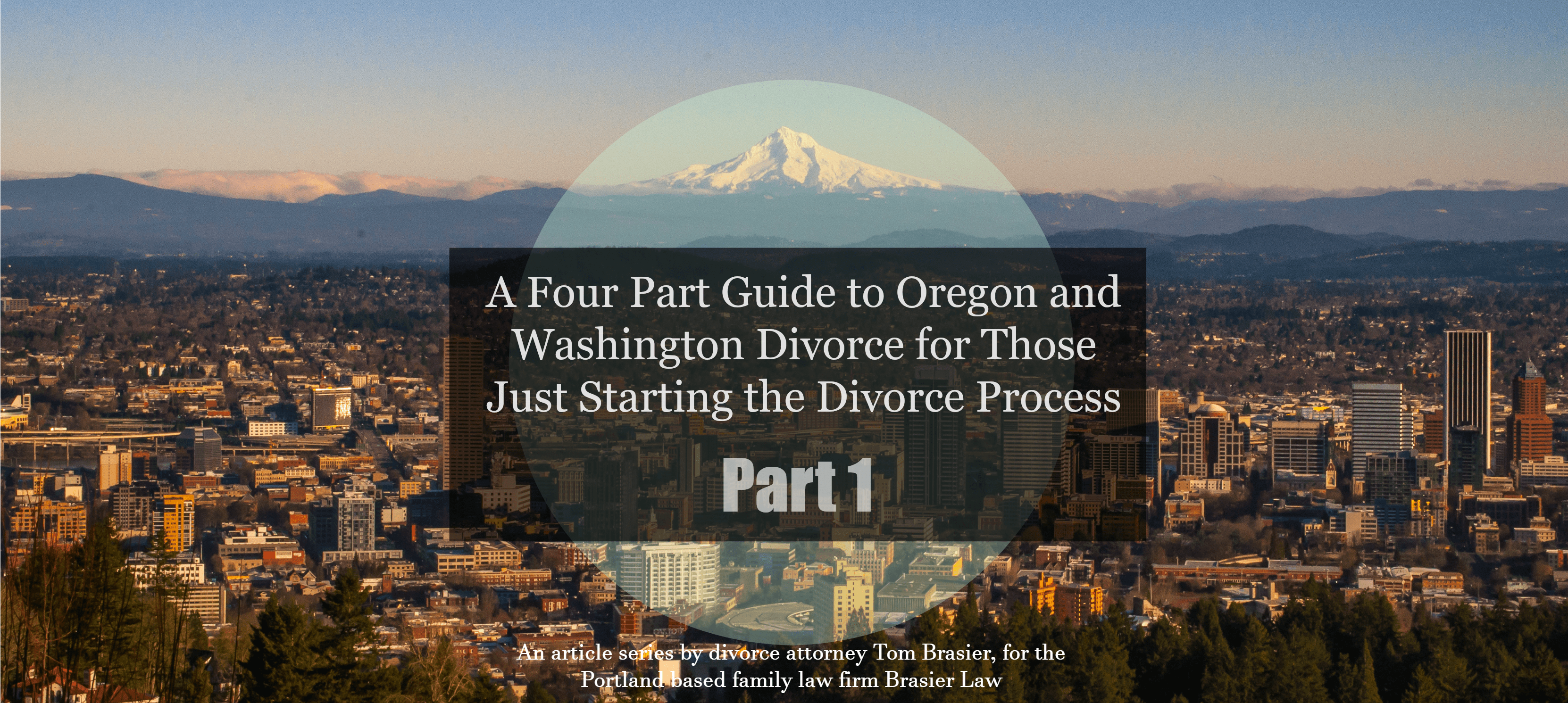 Divorces, like many major changes, are better thought of as a process rather than an event.  When people get married, the expectation, of course, is that this will be a life long relationship.  It takes time for that relationship to become damaged, and then it takes even more time for the legal process of dividing it to work itself out.  This four-part guide to
divorce
, will discuss the different stages most people go through in ending their marriage, agreeing on custody arrangements, and dividing property.
A Guide to Divorce, Part 1
The first stage I'll call the preparation stage.  The preparation stage is the grey time between when you were madly in love, up to the point where you decide that a divorce is the way to go.  This is the time when you are worried that you are heading towards a divorce and are unsure what that would look like for you, your spouse, and your family. My goal is to help you to know what to think about as you decide whether a divorce is the right thing to do by informing you of the ways to navigate a divorce.
Starting a Divorce in Oregon or Washington
The second stage, I am going to call the
starting the divorce
stage.  This is the time when you have committed to getting a
divorce
, but aren't exactly sure how best to do it.  I will discuss the pros and cons of hiring an
Oregon divorce lawyer
versus doing it yourself, and whether you should start with mediation, or skip right ahead to possibly doing a simple
uncontested divorce
.  It is also important to know how quickly you will need to act to protect yourself.
Getting a Divorce in Oregon or Washington
The final stage is the process of actually getting the divorce.  This is the stage where you are in the midst of the divorce process.  For some people this will involve how to make the best use of your Portland family lawyer.  For others it will be a discussion of how to actually proceed with mediation.  For the lucky few who worked out their own agreement, it will be a discussion of how to go about getting an uncontested divorce completed.
 Regardless of where you are in your divorce process, my hope is to offer guidance and information to better clear the way for whatever path is right for you.  Whether you are trying to decide how to best protect yourself for the possibility of divorce, sorting out what type of professional you should hire, or deciding how to stay sane through the actual divorce case itself, hopefully this four-part guide to divorce can help you.
You may be interested in Part 2: Preparing to Get a Divorce in Oregon or Washington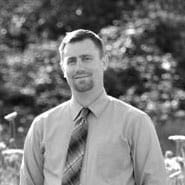 Tom Brasier is an experienced family law attorney for Brasier Law, a Portland- based firm specializing in contested and uncontested divorce, custody, and restraining orders. Brasier Law works in Oregon and Washington. You can contact us by calling 1 (503) 855-4777 or by filing out the contact form below.
We would love to schdule a free consultation to discuss how we can help you with your family law needs. Our family law attorney will get back to you as soon as possible to discuss your needs. We have offices in Portland and serve Oregon and Washington. Thank you for your interest in our firm. The use of the Internet or this form for communication with the firm or any individual member of the firm does not establish an attorney-client relationship. Confidential or time-sensitive information should not be sent through this form.