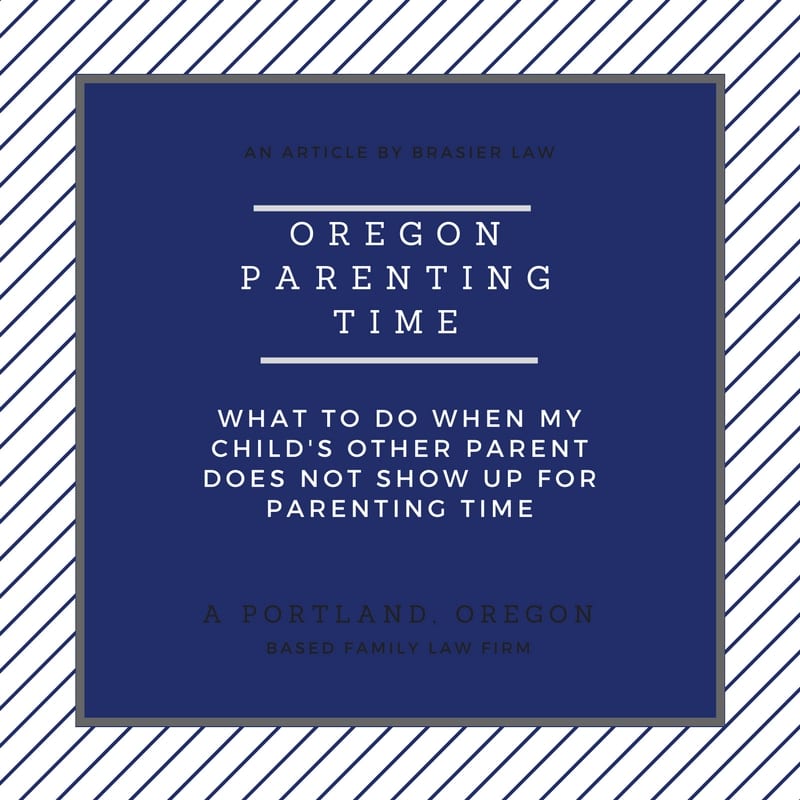 Usually the legal fight people have is over one person trying to reduce the other person's court ordered time.  Sometimes though parents get stuck where their ex refuses to take all of their court ordered Oregon parenting time.  This can be a real problem with day care, school pick-ups, and other things as well including the emotional let down for your child who gets stood up by their parent.  So what can you do
about
that?  There are a few things, but there is no perfect solution to this problem.
Things You Can do When the Other Party Does Not Take Their Parenting Time:
1. You can, sometimes, file a motion to enforce parenting time asking for them to take all of their time.  A motion to enforce parenting time is kind of like contempt of court.  Usually it's a tool used by someone when they are being denied their time.  It can be used, under certain circumstances, to put the other person before a judge and have the judge give them enough consequences to make them motivated to take their time.  This is a great tool particularly when, for instance, one person often cancels at the last minute, expecting you to then be the last minute babysitter for them.
2. You can get what is called a post judgment status quo order.  If someone has a routine of consistently not picking up their child, you can ask the judge to change the court order to match the actual routine, rather than the fictional one written down on paper.  There is a tricky procedure for filing such a motion, but it can be very effective, especially when the other parent has a consistent failure to show up on certain (or all) of their days.
3. You can file to modify the court order, and consequently child support as well. This is a slower process, but if the other person isn't following the court order, it can be important to get a court order in place that they can or will follow.  If they won't change their behavior to match the court order, then you can change the court order to match their behavior.
All of these remedies are best if the parent is consistently not taking their parenting time.  If they missed one visit, it's best not to respond excessively and start a new round of litigation.  However, if they are causing undue stress on you and your family, there are methods to fix this problem, and some of them can result in the other person also having to pay your attorney fees for being forced to take this action.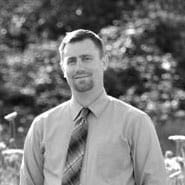 Oregon family law attorney Tom Brasier is highly experienced in Oregon and Washington divorce, custody, and restraining orders. If you have further questions about Oregon parenting time or other family law topics you can reach Tom by calling 1 (503) 855-4777. The information in this article is meant to be informative, but it is important to check about your case with your attorney as this is not meant to be taken as legal advice.
We would love to schdule a free consultation to discuss how we can help you with your family law needs. Our family law attorney will get back to you as soon as possible to discuss your needs. We have offices in Portland and serve Oregon and Washington. Thank you for your interest in our firm. The use of the Internet or this form for communication with the firm or any individual member of the firm does not establish an attorney-client relationship. Confidential or time-sensitive information should not be sent through this form.